St. Paul Skyline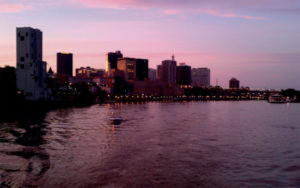 Variety Cruise along Pike Island past the mouth of the Minnesota River, Mendota Heights with its beautiful homes on the bluff; Crosby Park and Nature Center are on the left, then Lilydale and sandstone bluffs with caves, Third World Marina, barge fleeting area, the High Bridge; former head of navigation at Farmers Union #1 Grain Terminal and downtown St. Paul.
BOOK NOW!
Minneapolis Cruise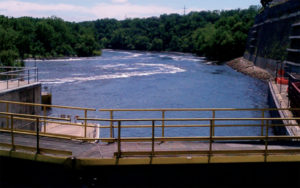 Lock Cruise. Hidden Falls on the right, Minnehaha Park and Falls runoff on the left, a great view of the water cascading over the dam; pass through Lock & Dam #1 to the pool at Riverside Park; Minneapolis Boat Club, and the East River Flats at the University of Minnesota.
BOOK NOW!
Minnesota River Cruise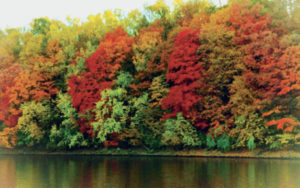 Scenic Beauty around Pike Island past the cut off of the west channel; below the Village of Mendota and landing pattern of the International Airport; Snelling Lake, Fort Snelling State Park, Wild Life Preserve, under the Mendota, 494 and Cedar Avenue Bridges; bluffs on the left and wet lands on the right; Black Dog Lake and Power Plant, Port Cargill and Savage, Minnesota.
BOOK NOW!
Map: